F.T. BAPTIST CHURCH
3806 Sperryville Road (PO BOX 62) Sperryville. VA 22740
(Located in the beautiful F.T. Valley and founded in 1778)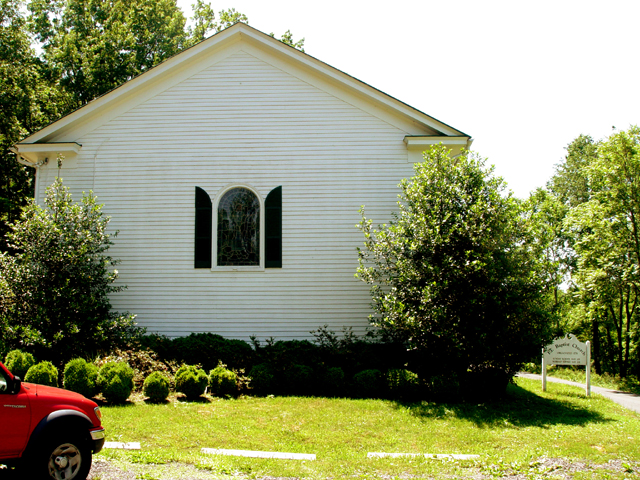 Exterior of FT Baptist Church
F.T. Baptist Church, formerly Ragged Mt. Church in 1778; moved to present site in 1816. The new church, shown above, was built in 1864.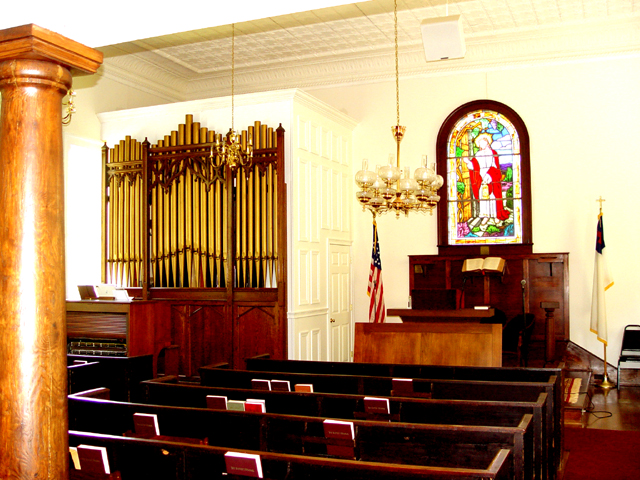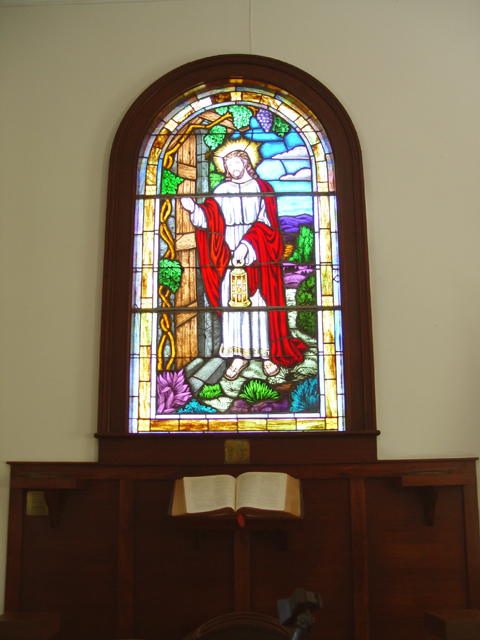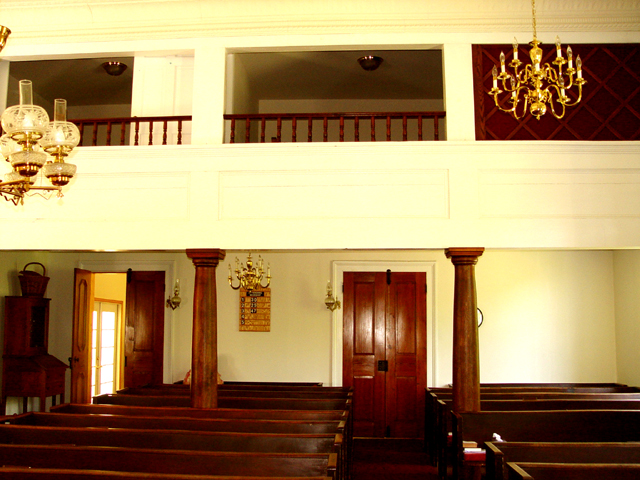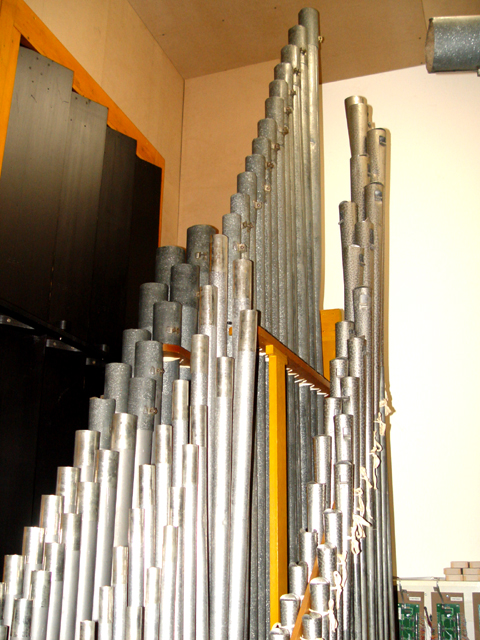 The organ's pipework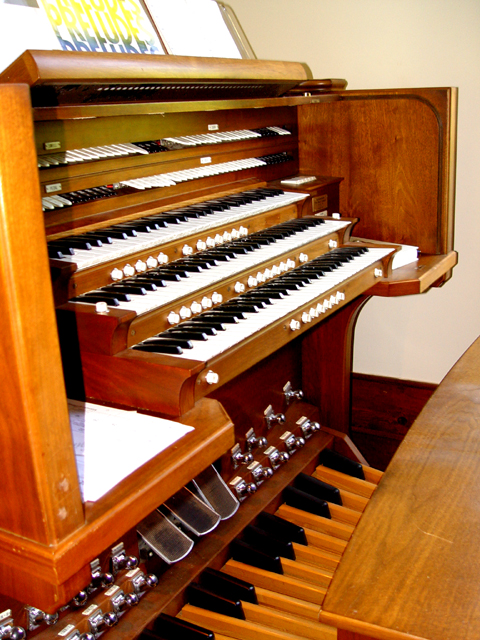 The organ is a combination pipe and electronic instrument. The church's existing Allen console was gutted and retrofitted with an Artisan relay and Artisan sound engine. Fred Berger performed the Artisan retrofit. The console also plays four ranks of pipes which were installed by Rappahannock Organ Company.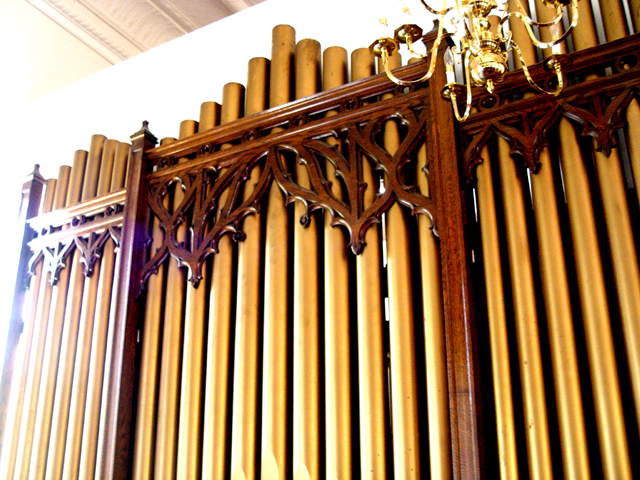 Case detail. The case and facade was built by Rappahannock Organ Company.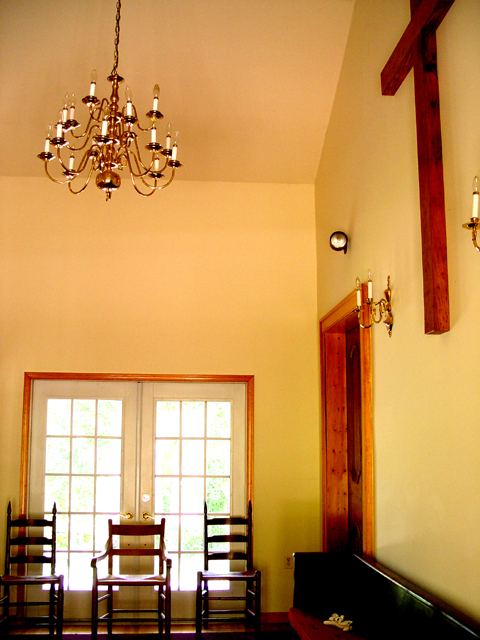 The Narthex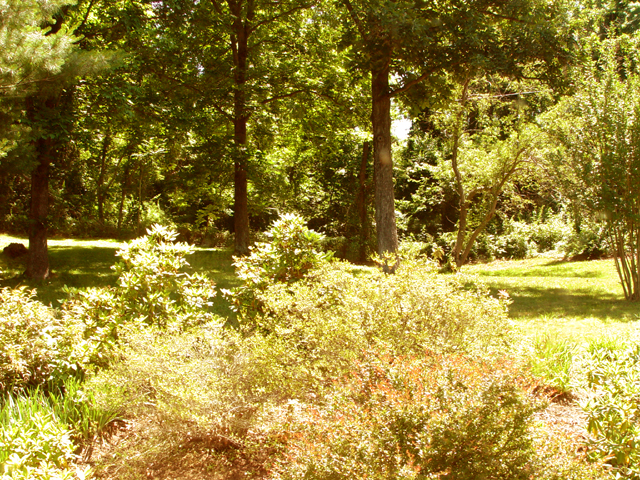 Church grounds